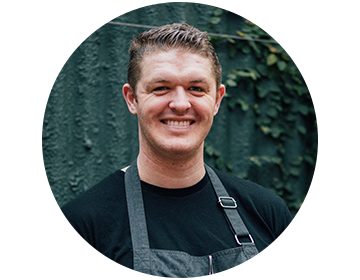 Hayden McMillan

Floriditas, Wellington
---
"Greenstone Creek is easily the best beef in New Zealand, what makes it the best is the superior consistency, flavour and incredible marbling. I've worked all over the world and this sits up there with the few New Zealand products that I call a truly world class product. I'm really proud to be serving Greenstone Creek to our guests."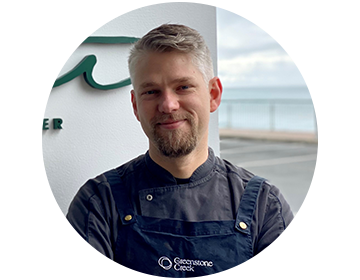 Hannes Bareiter

Tītī, St Clair, Dunedin
---
"At Tītī we do not offer a choice of dishes, instead we work with a ever-changing tasting menu. For this, we only select the freshest, finest and most amazing ingredients we can source in Aotearoa. It comes at no surprise that Greenstone Creek beef is the beef we proudly feature on our menu."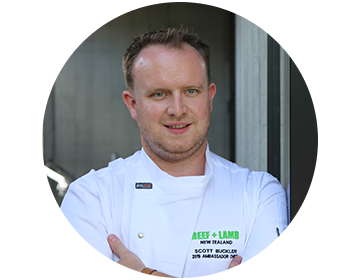 Scott Buckler

Terrace Downs, Methven
---
"I feel very honoured that Terrace Downs and I have had the opportunity to showcase this New Zealand grass-fed beef. This is truly a cut above the rest in terms of flavour profile having been raised naturally on grass all year round."