We're proud to offer you Greenstone Creek
---
Premium grass-fed New Zealand beef, hand selected and aged for exceptional tenderness and taste.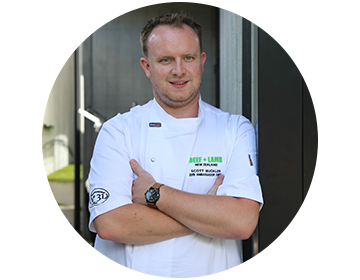 Scott Buckler

Terrace Downs, Methven
---
"I feel very honoured that Terrace Downs and I have had the opportunity to showcase this New Zealand grass-fed beef. This is truly a cut above the rest in terms of flavour profile having been raised naturally on grass all year round."