Some of the best New Zealand chefs proudly serve Greenstone Creek beef at their fine restaurants. View where you can try our beef or hear from them yourself as to why they choose to serve our premium beef.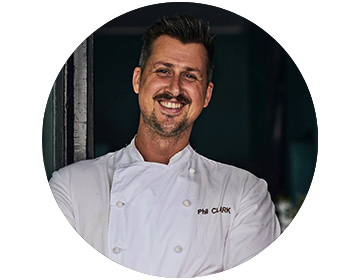 Phil Clark

Kingsland Social, Auckland
---
"Greenstone Creek is definitely the best beef we have been able to use in New Zealand, with its consistency of high fat and marbling making this beef incredibly good. We have been fortunate to use Greenstone Creek beef in our two-hat Cuisine Good Food Award winning restaurant, Phil's Kitchen, and now at Kingsland Social restaurant. I am incredibly proud to be able to offer this high-quality New Zealand product to a lot of high profile and international guests."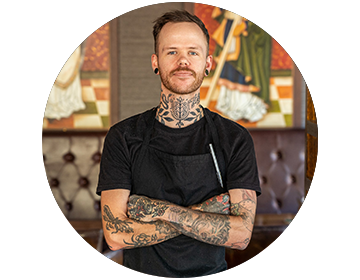 Dylan Wilson

Meat and Liquor Steakhouse, New Plymouth
---
"Our main priority is simple; source high-quality local produce and serve it with the respect it deserves. Greenstone Creek is easily the best beef available, and it doesn't take much to turn a great product like this into an amazing dish. We are all about supporting our local farmers and producers and providing our customers with the best possible hospitality and a memorable meal."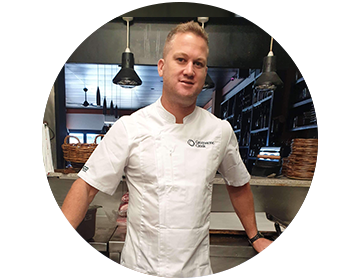 Jude Messenger

The Bistro, Taupo
---
"We love sharing the Greenstone Creek story with our guests and they in turn love to dine on the beautifully marbled cuts that we prepare for them. Our ethos is built around showcasing the best quality handpicked produce that our region and our country has to offer, and Greenstone Creek beef sits at the very top."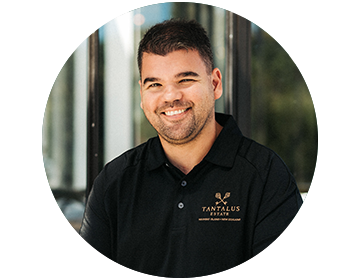 Gideon Landman

Tantalus Estate, Waiheke Island
---
"Our Cuisine at Tantalus draws inspiration from the seasons, our estate, Waiheke surroundings, artisanal farmers, and small producers around our beautiful Aotearoa. Greenstone Creek blends naturally into our story."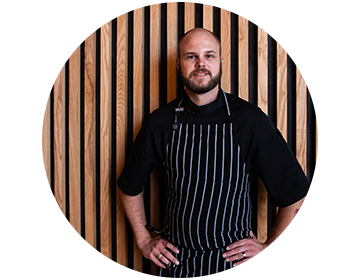 Dan Lockhart

Fife Lane, Tauranga
---
"Here at Fife Lane Kitchen and Bar, we aim to bring a point of difference to the area. Using high-quality meat cuts for our Meat Locker selection paired with our extensive wine list helps us stand out from the rest. Greenstone Creek is one of our most popular cuts, chosen for its marbling, quality and consistency making it a great recommendation and a steak that will be in our Meat Locker for a while to come."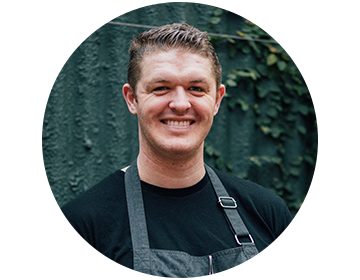 Hayden McMillan

Floriditas, Wellington
---
"Greenstone Creek is easily the best beef in New Zealand, what makes it the best is the superior consistency, flavour and incredible marbling. I've worked all over the world and this sits up there with the few New Zealand products that I call a truly world class product. I'm really proud to be serving Greenstone Creek to our guests."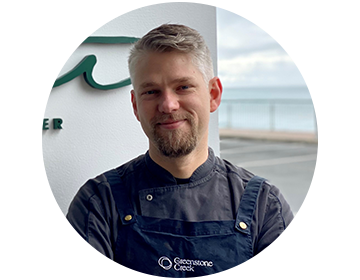 Hannes Bareiter

Tītī, St Clair, Dunedin
---
"At Tītī we do not offer a choice of dishes, instead we work with a ever-changing tasting menu. For this, we only select the freshest, finest and most amazing ingredients we can source in Aotearoa. It comes at no surprise that Greenstone Creek beef is the beef we proudly feature on our menu."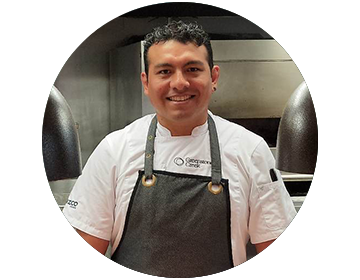 José Armando Santander

Jervois Steak House, Queenstown
---
"At Jervois Steak House, we only work with best in class producers of quality beef and I am proud to present Greenstone Creek to our guests. Their grass-fed premium New Zealand beef sits prominently as the Signature Cut on our menu. We know and trust their hand selecting and aging methods which provides exceptional tenderness and taste time after time".