Our Master Beef Graders choose only the very best beef cuts to wear the Greenstone Creek name.
Each Grader has worked hard to develop a practiced eye for quality beef, able to spot the best beef cuts in an instant. It's an art as much as a science, and it's what sets Greenstone Creek beef a world apart.
Meet Our Graders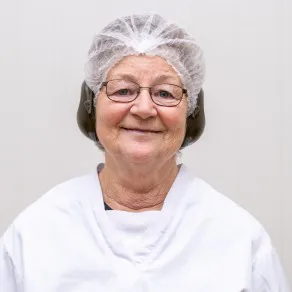 Dianne Hughes
Dianne is in charge of our further processing room. With years of experience working with the Greenstone Creek brand, she runs a tight ship, her vast knowledge and expertise critical to you receiving the very best beef, every time.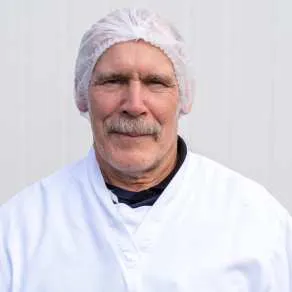 Wal Goodall
Wal has got an extraordinary eye for detail, having spent hours meticulously selecting, trimming and packing Greenstone Creek. Attention to detail is what makes the product so consistently superior, every day, and Wal's been with us from the start.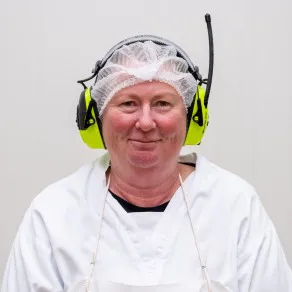 Jill McGaughy
Jill takes great care and pride hand-selecting our Greenstone Creek product. With us from the start she's a master of her trade, making sure that you receive the very best product every time, trimmed, shaped and packaged to exacting standards.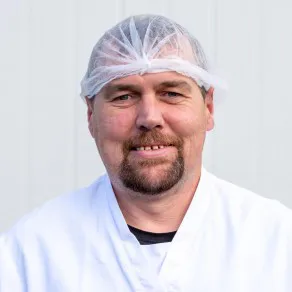 Herbie Smith
Herbie has also been with Greenstone Creek from the beginning. He's the last step in our quality chain, making sure the product looks superior, details captured accurately and packaging applied before he puts the lid down and we ship out to you.